Energy-saving plastic welder, IMPULSE WELDER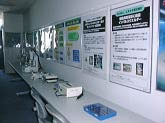 It is commercially manufactured and is designed around an instantaneous heat/instantaneous cooling method, originally developed by the Munekata Group, which is safer, has more stable quality, and is environmental friendly.
The development of stabilizer, OH's for plastics and PET bottle recycling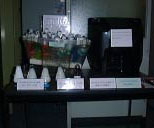 OH's PET is a material, which blended OH's, the thermal stabilizer of the polyester resin and the PET flakes material. OH's controls the fall of physical properties caused by the thermal decomposition in a forming process.
Electric Servo Drive Injection Molding Machine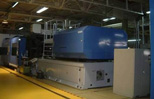 We save energy by changing from hydraulic machine to electric machine which can reduce electricity consumption.
Thermal Barrier Coating Roof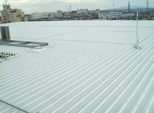 We save energy by introducing the thermal barrier coating roof which avoid rise in room temperature and decrease the use of air conditioner.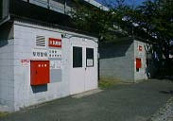 The management of storage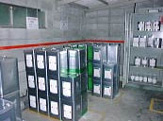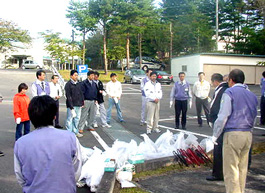 Transmitting and receiving FAX through PC